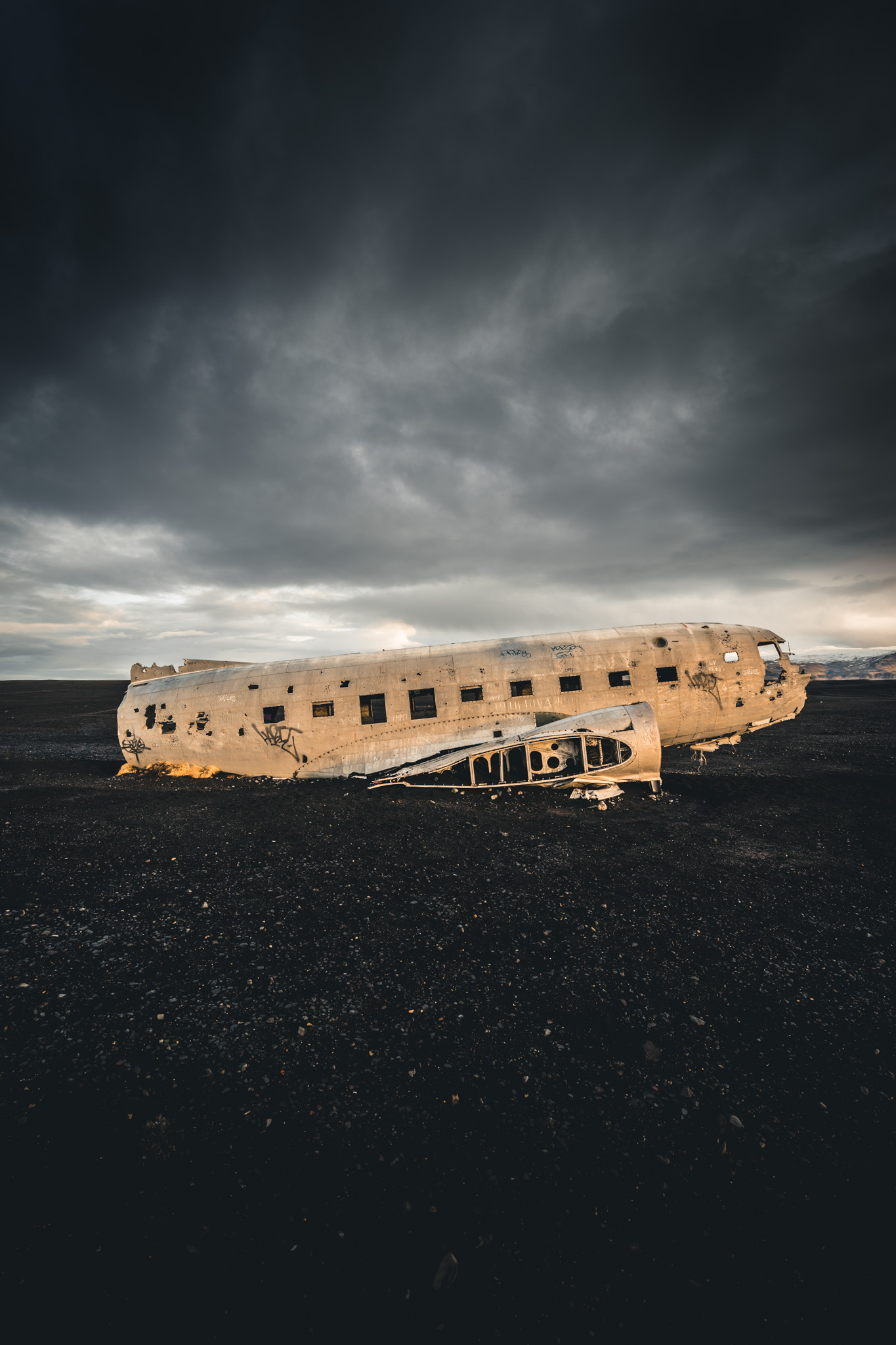 Shop
All my pictures are for sale ! You can find them on my website and also on my Instagram.
It is very important for me to offer you high quality printings ; That's why I decided not to put a direct link to any shop, but to take care of the printing myself with a lab I've worked with for a long time, that understands my expectations in terms of printing and respect of colors!
All photos are signed and limited to 30 copies.
Contact me to talk about it !
Make some shopping